American Underslung Repository

Home

1908 Roadster ex Frank Deemer

ConceptCarz page
ConceptCarz profile page
2004 RM Meadow Brook auction $407,000
Hemmings Motor News, July 2012
2014 Bonhams Simeone auction $1,430,000
2020 Bonhams Amelia Island auction
Period images


F C Deemer, of Brookville, PA, bought this car new. In a fairly short time it became heavily damaged.
He kept the remains, and when Walter Seeley discovered all of Deemer's cars in 1961,
he was able to use F C's replacement roadster, complete and unaltered, for patterns to rebuild this car.




F C's sons Frank and Alex each received a restored roadster. They were shown together when the project was completed, at Hershey in 1968.
Image source

Antique Automobile

, 1969 Vol 33 No 2.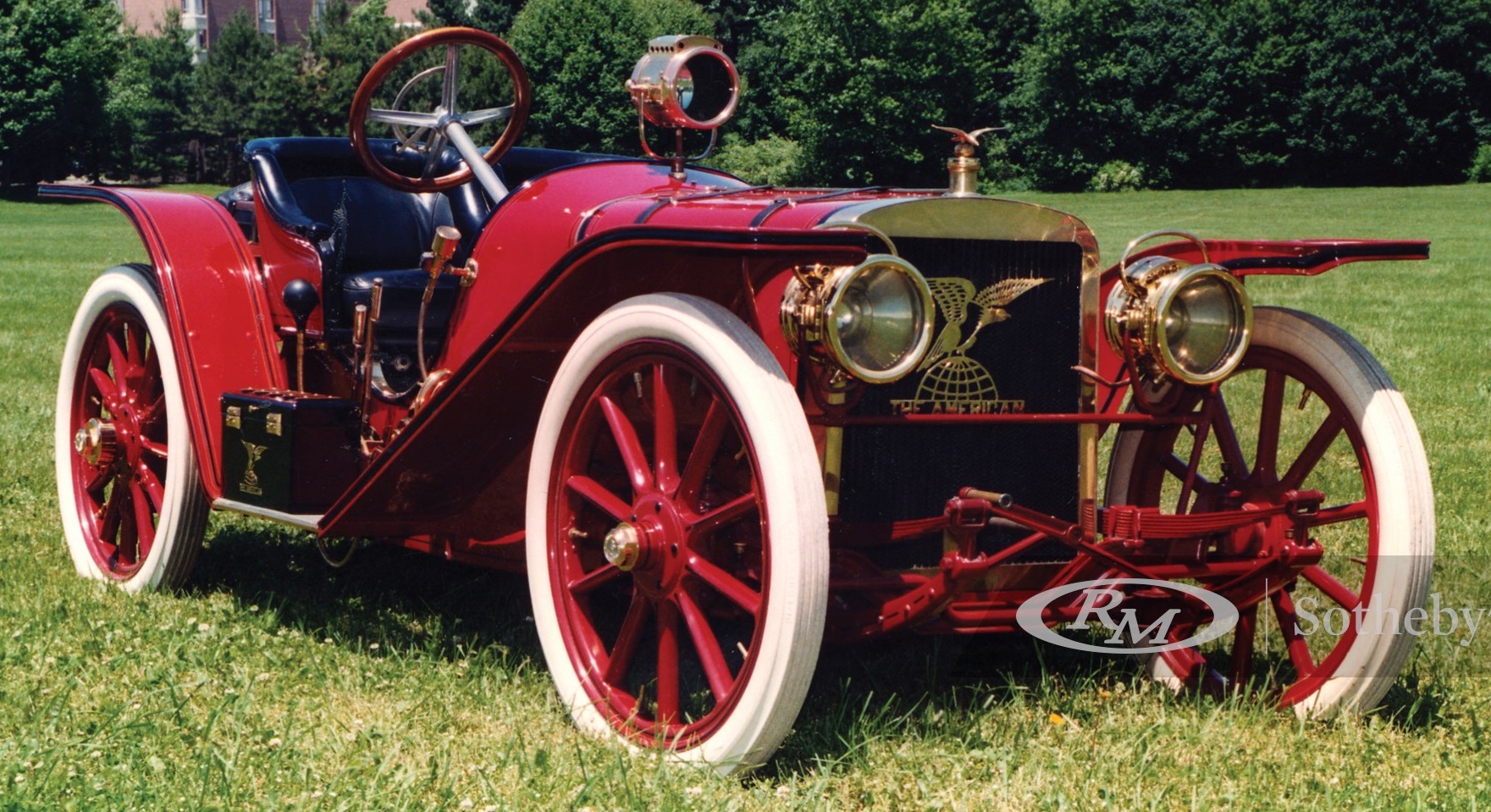 By the time of the 2004 auction, it looked much as it did when originally restored. Image source RM Sothebys

When I saw the car at the 2013 Auburn Heights Invitational, Seeley's restoration, by then an artifact in itself, was showing age and patina.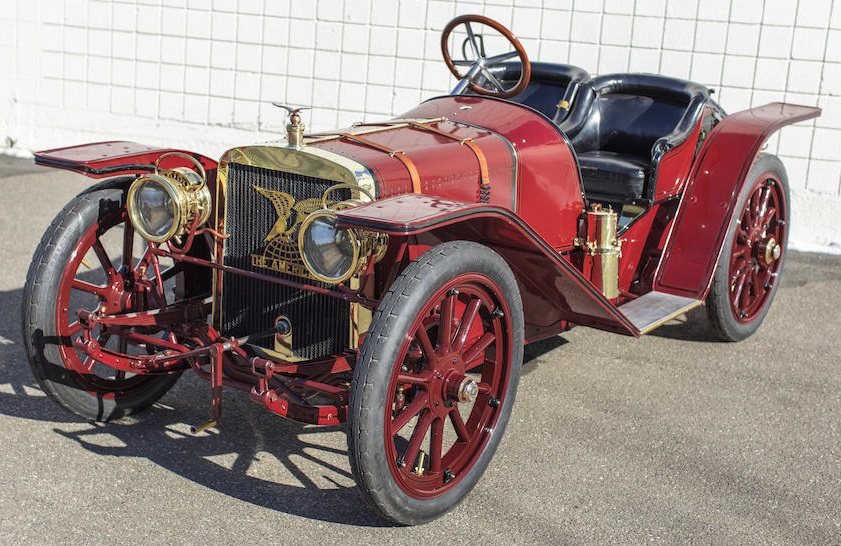 By the time of the 2020 auction, a cosmetic refreshing, and black tires, made this one of the most enticing brass cars in existence.
Image source Bonhams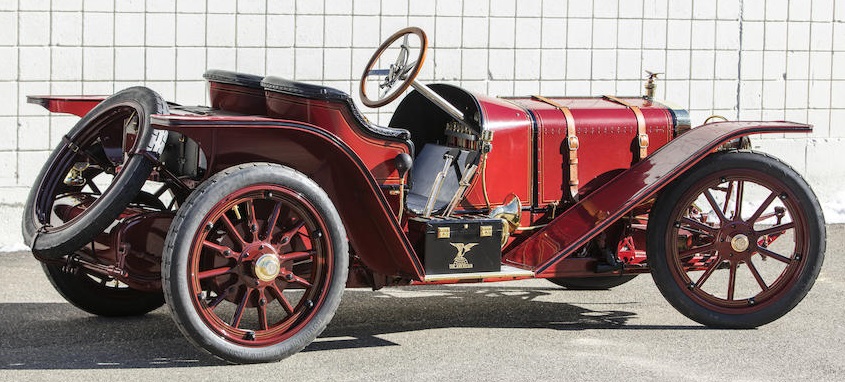 image source Bonhams