American Underslung Repository

Home

1910 Traveler ex Cecil Foster

ConceptCarz profile
2015 RM Monterey auction $1,815,000
Now residing at the Audrain Automobile Museum, with information here and some great video here.
Period images

This car was discovered in 1939 in Evergreen, CO., by Herbert Henrikson. In April 1947, he jokingly offered to trade it for livestock.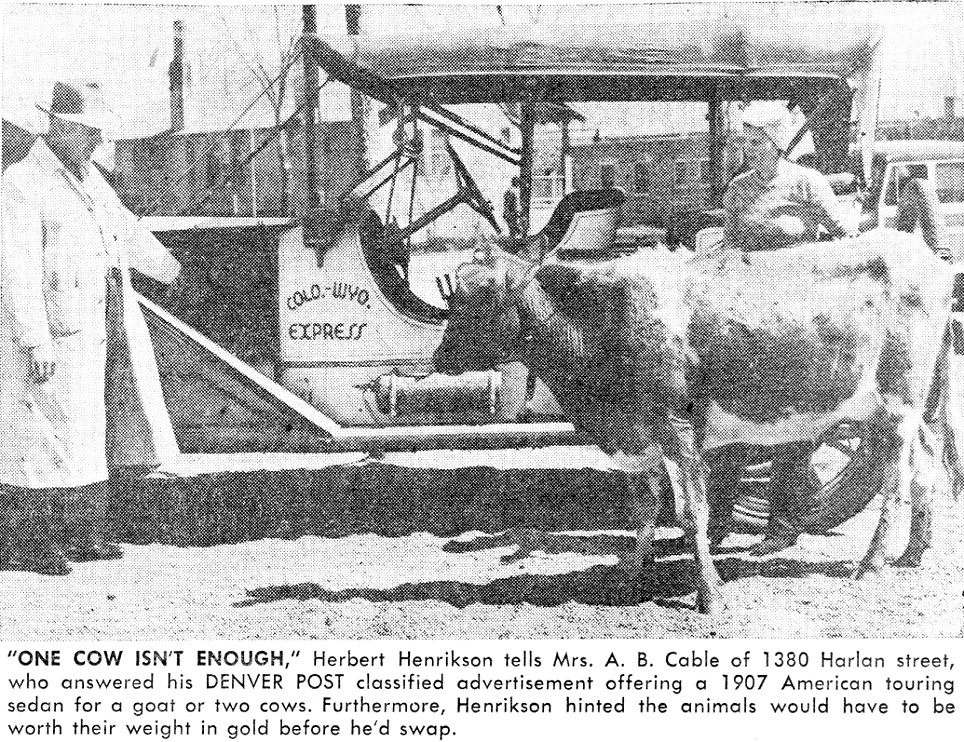 Denver

Post

, Apr. 14, 1947

Apparently Cecil Foster came up with the proper golden calf, because by August, it was his.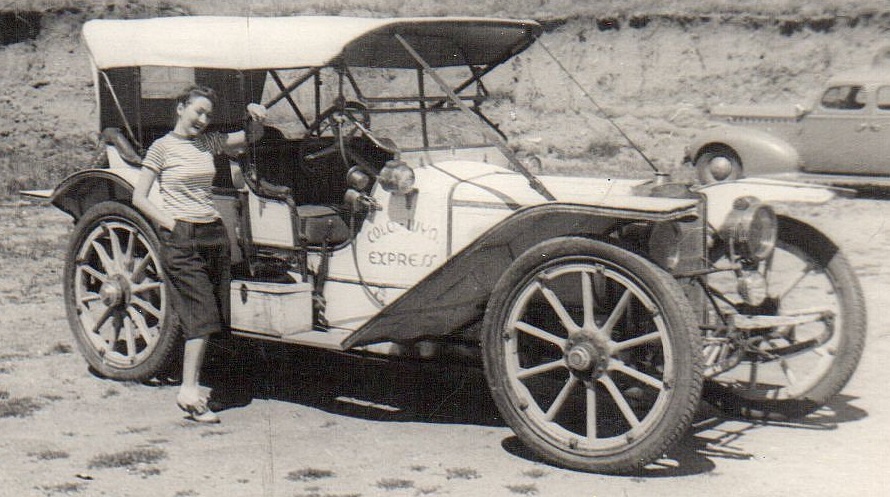 This is Bettye. Image source Alan Woolf

This car has worn more color schemes than a chameleon!
Mr. Foster liked to paint his car. When he got it, it was a light color with a heavy hood stripe.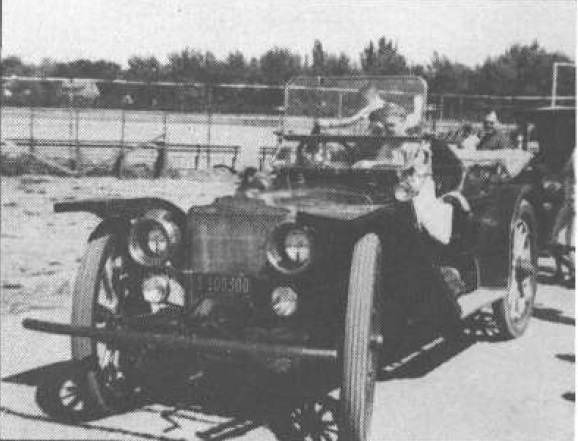 By 1949, it was dark with light wheels - and had gained an eagle. Image source

HCC Gazette

, Dec 1949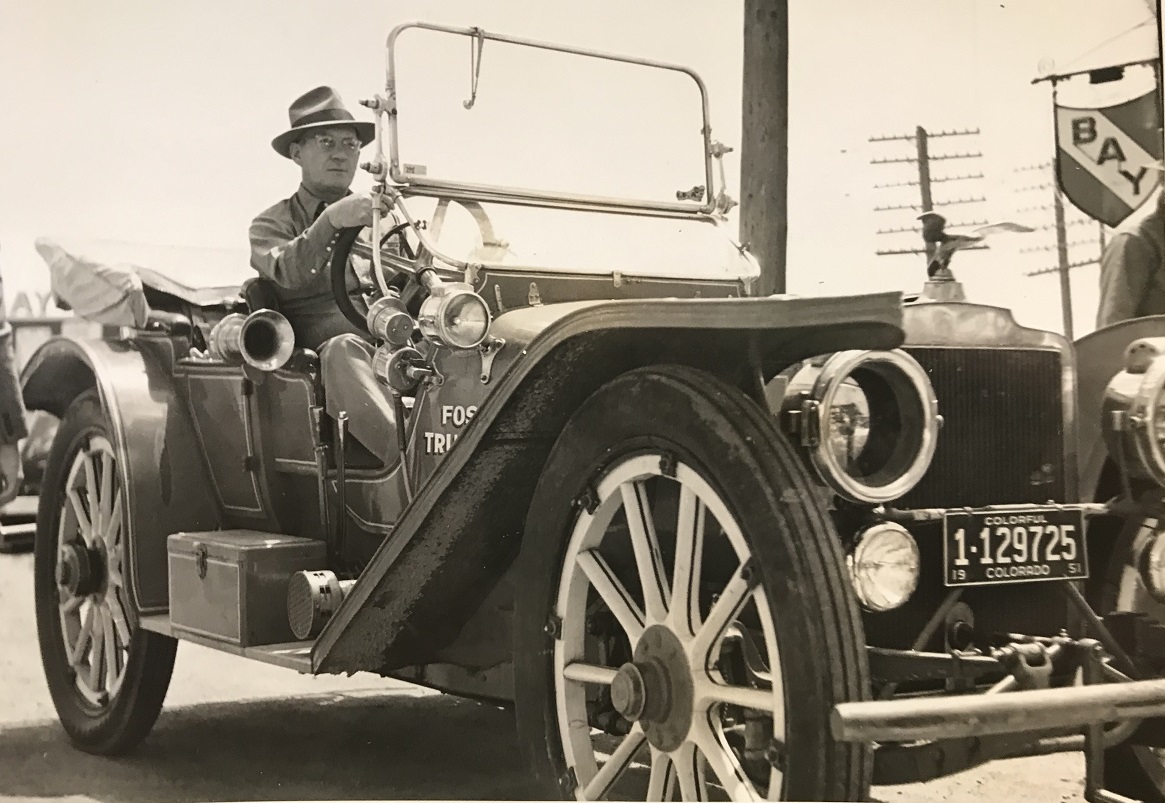 This 1951 shot is a better view of what was probably the 1949 paint job. Image source AACA Library & Research Center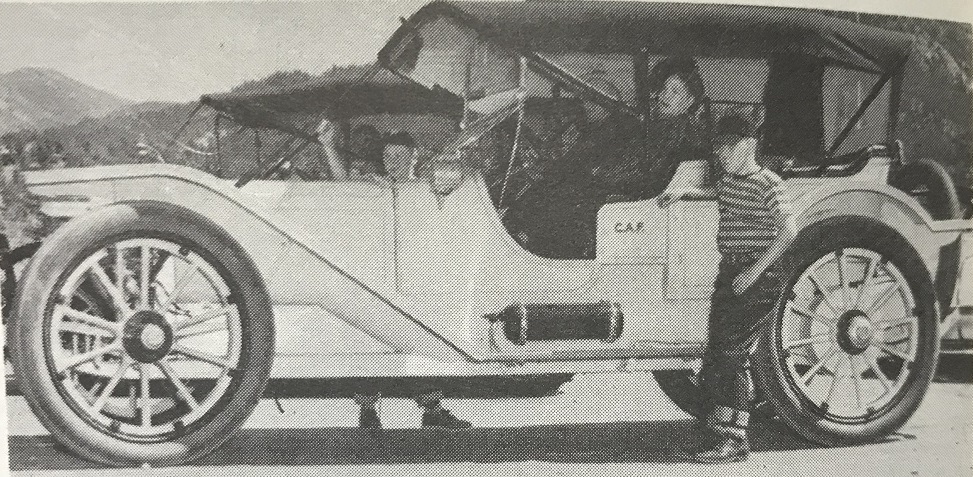 But by 1953 it was bright white, with very fine striping. Image source

HCC Gazette

, 1953 Vol 15 No 1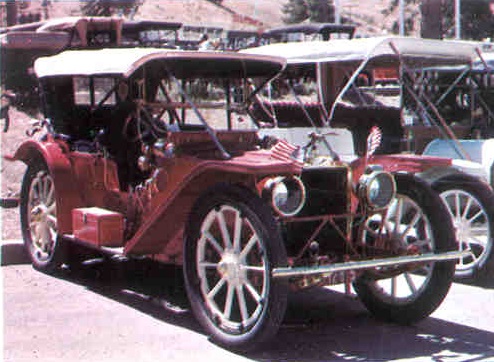 And by 1969 it was red. Bumper still present, but all the electric accessories gone. Image source

HCC Gazette

, Jun 1969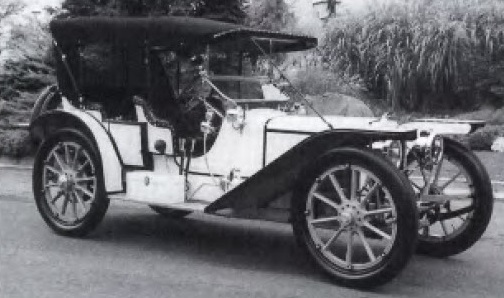 By 1993 Joel Finn owned it and put it back close to its 1948 configuration, with the exception of the undercarriage.
Image source

Antique Automobile

, 1993 Vol 60 No 2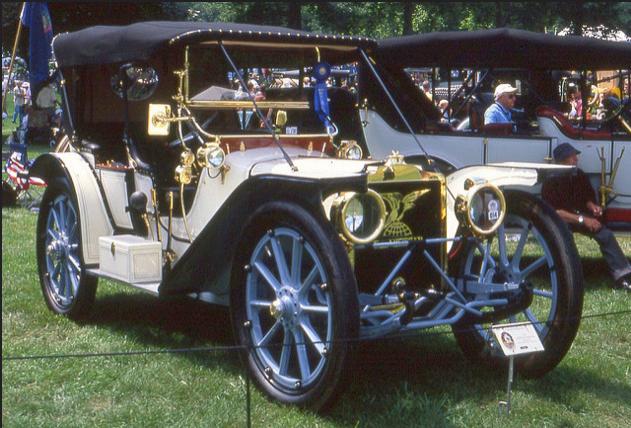 Which was apparently a distinct shade of blue, seen here at Meadow Brook in 2005. Image source unknown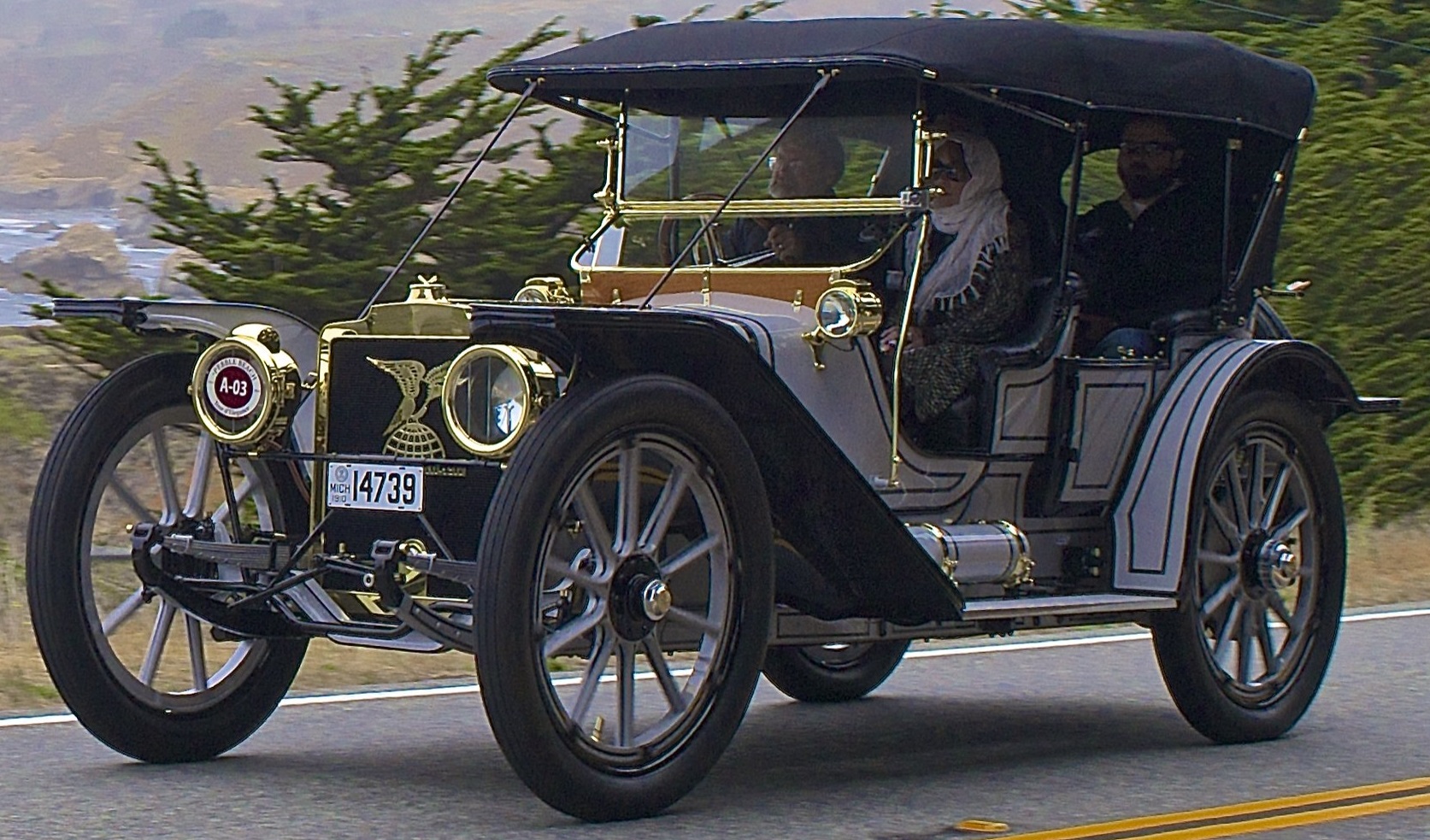 Owner Dick King commissioned a total restoratio by Brian Joseph,
after which the car won Best in Class at the 2014 Pebble Beach Concours d'Elegance. Image source unknown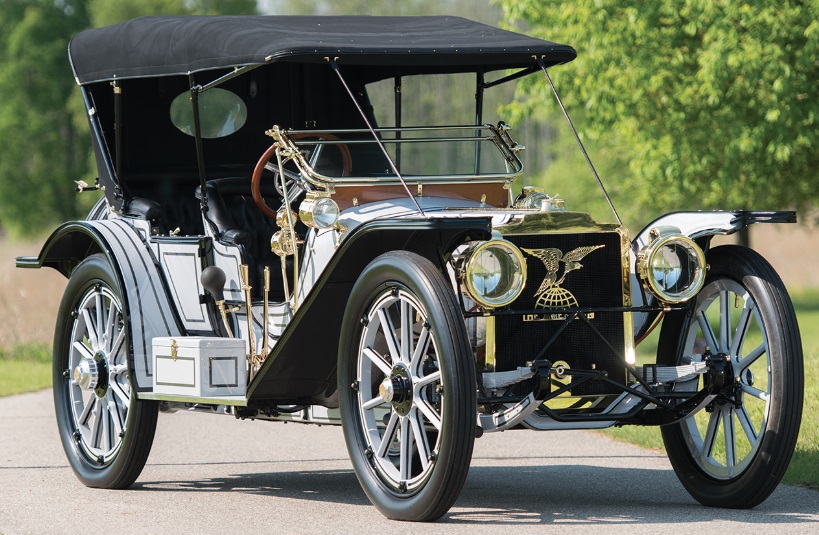 Which brought the car to its current state, now in the Audrain Automobile Museum. Image source - museum