American Underslung Repository

Home

1913 Type 34A Tourist ex Bob Toney

ConceptCarz profile
2018 Bonhams Amelia Island auction $192,640
Restoration videos here and here
Completed video
This Car Matters
Period images

Bob Toney advertised almost continuously from 1966-1969 seeking American Underslung wheels, engine, frame, etc.
In Walt Seeley's 1972 list of existing cars, he's shown as having an unrestored car.

This 5-year project was finished in 2012.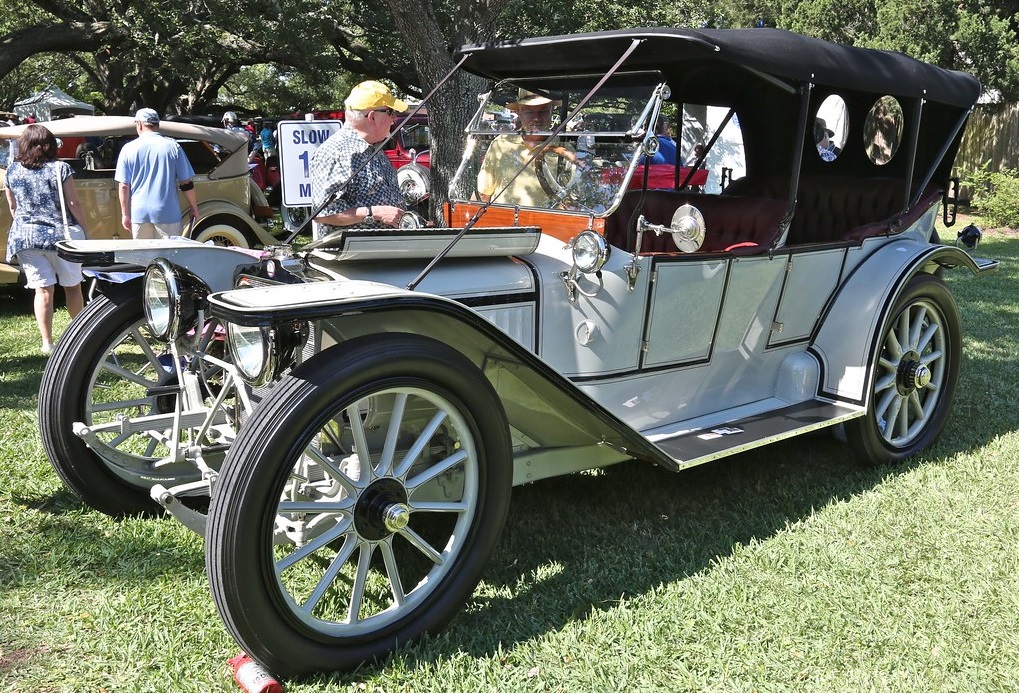 In 2017 the car was shown in at Keels and Wheels in Seabrook, TX. Image source Bill Jacomet on Flickr