American Underslung Repository

Home

1913 Type 56A Traveler ex Frank Miller

Period images

In 1947, Frank Miller bought an incredibly original Type 56 from D Cameron Peck,
with a known history back to the original purchaser.
Aluminum pedals and floorboards showed no wear.
The original red paint was still so good that even the underside of the fenders was still shiny.
Unfortunately (in my view) he almost immediately had it repainted in blue.
A great color, but I regret the destruction of paint
which was still as nice as the day it was put on at the Indianapolis factory.
Miller immediately started driving the car, including on some very long trips.
He still owned it as late as 1973.
Many years later it was restored and painted in its original red with black accents.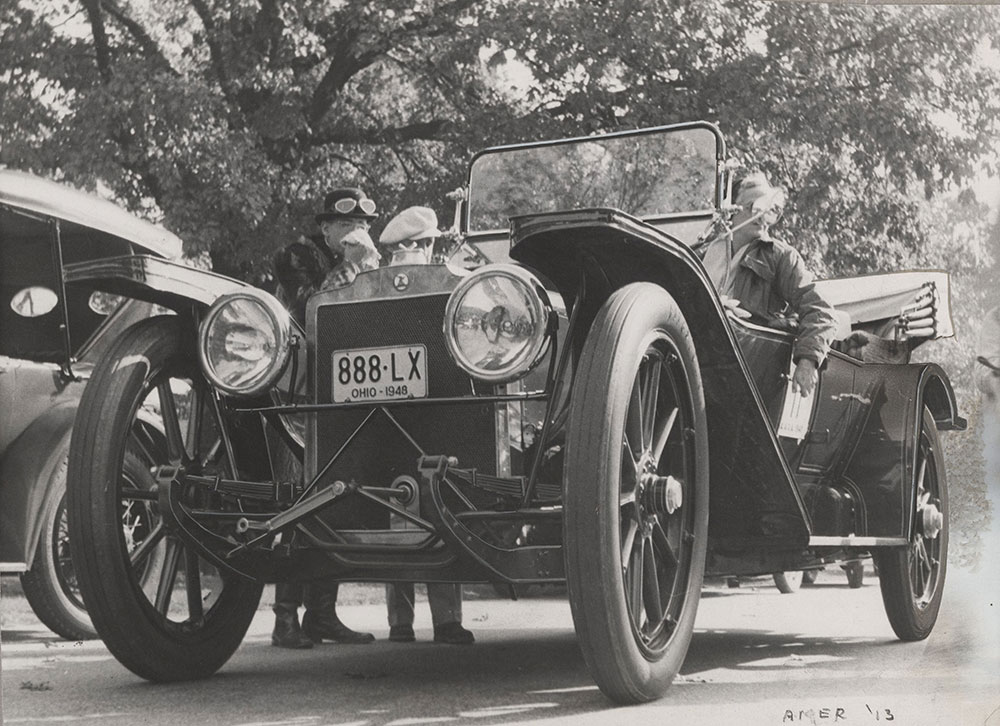 On the 1948 Glidden tour. Image source Free Library of Philadelphia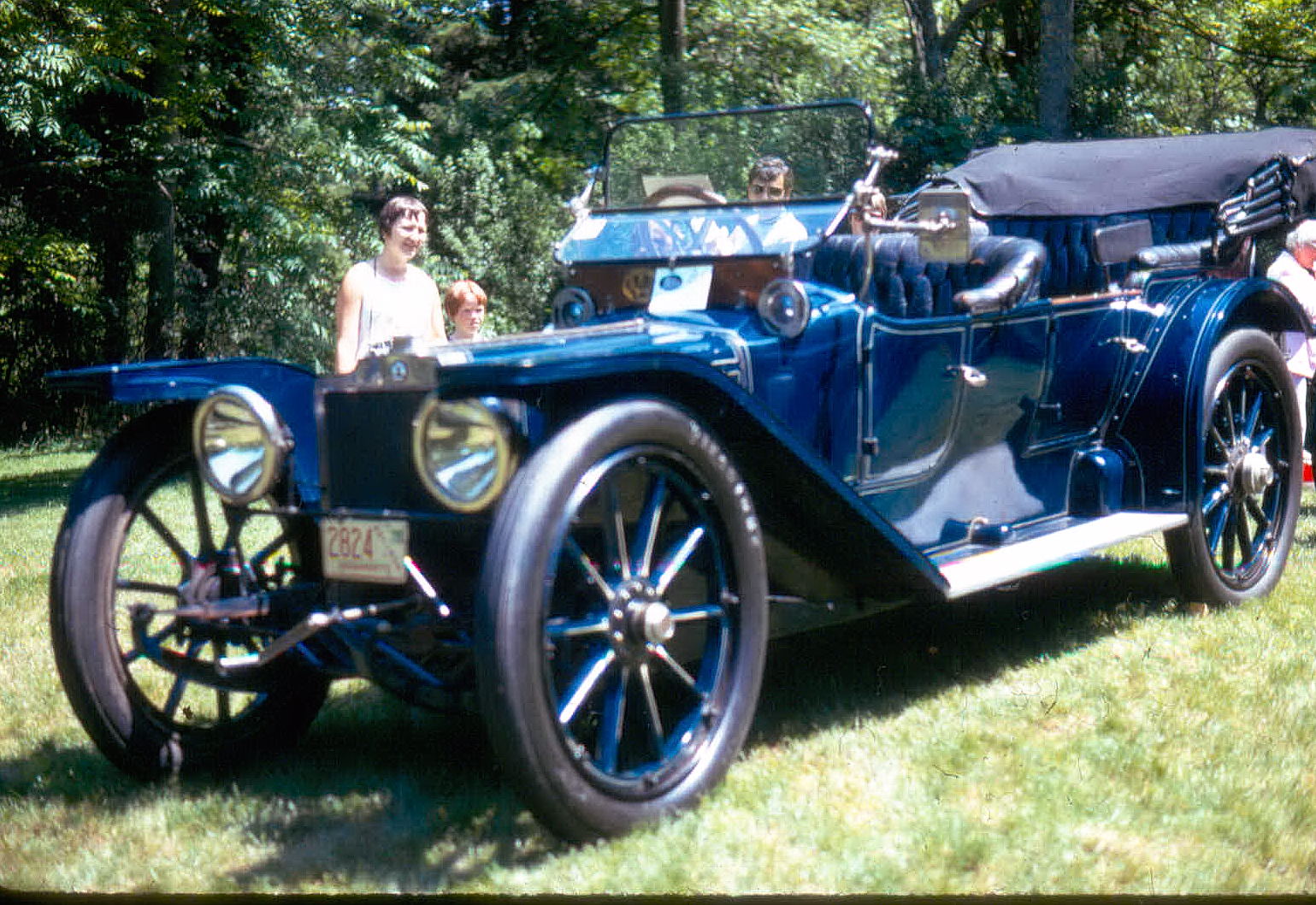 In 1974 it was owned by Philip Peterson of Worcester, Mass. Image source Tim Martin


On display at the National Automobile Museum in Reno. Image source Bob Hargraves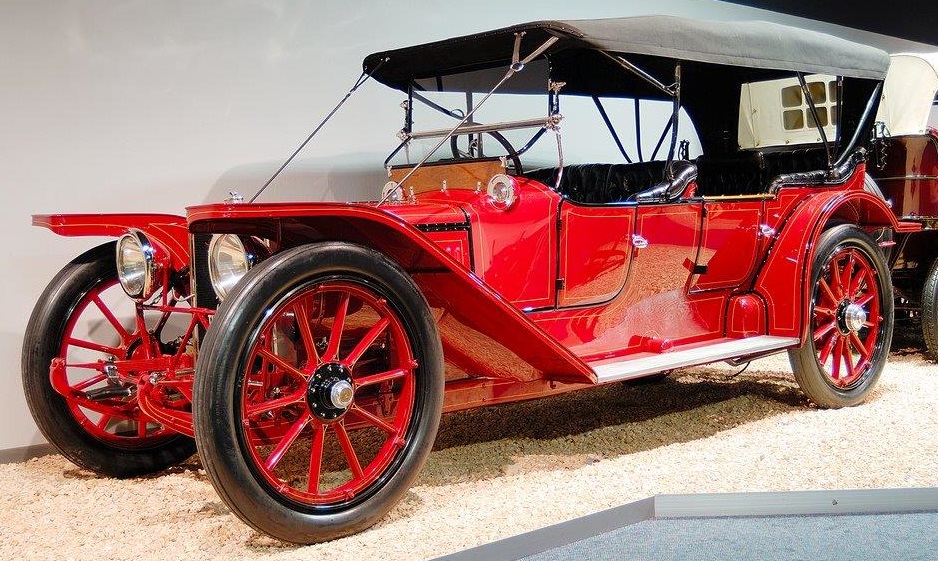 The following two photos were taken at Pebble Beach in 2010.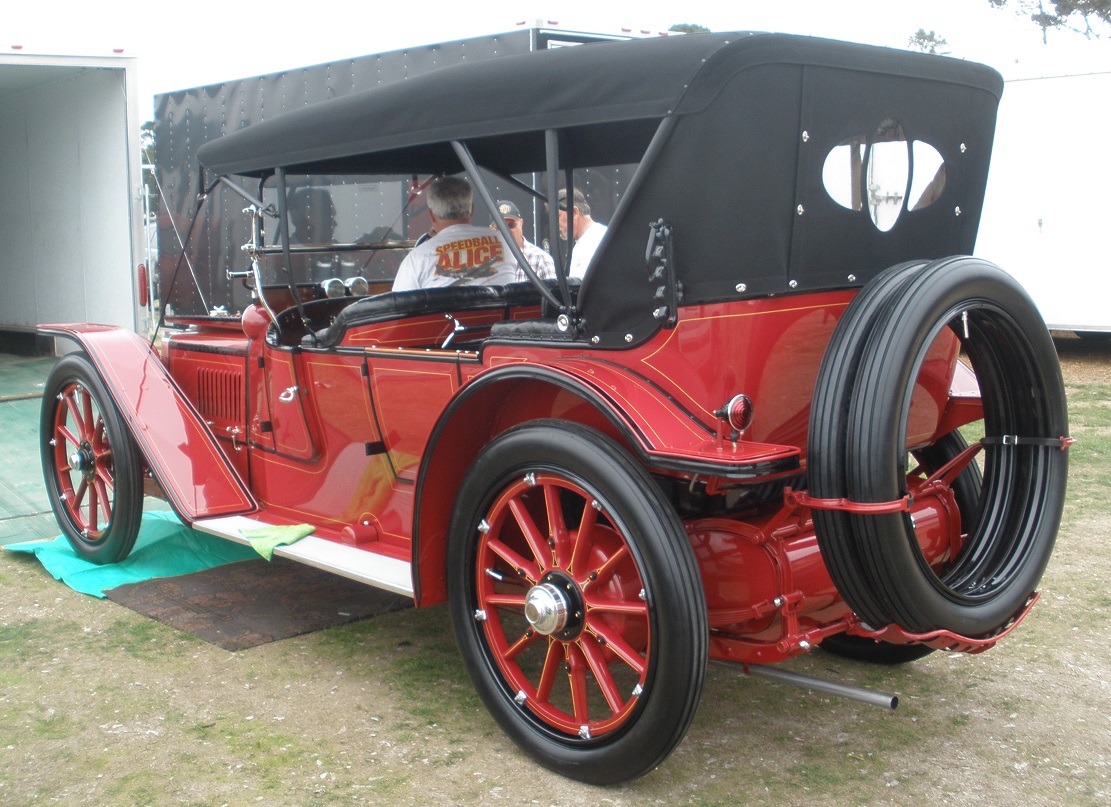 image source Bob Hargraves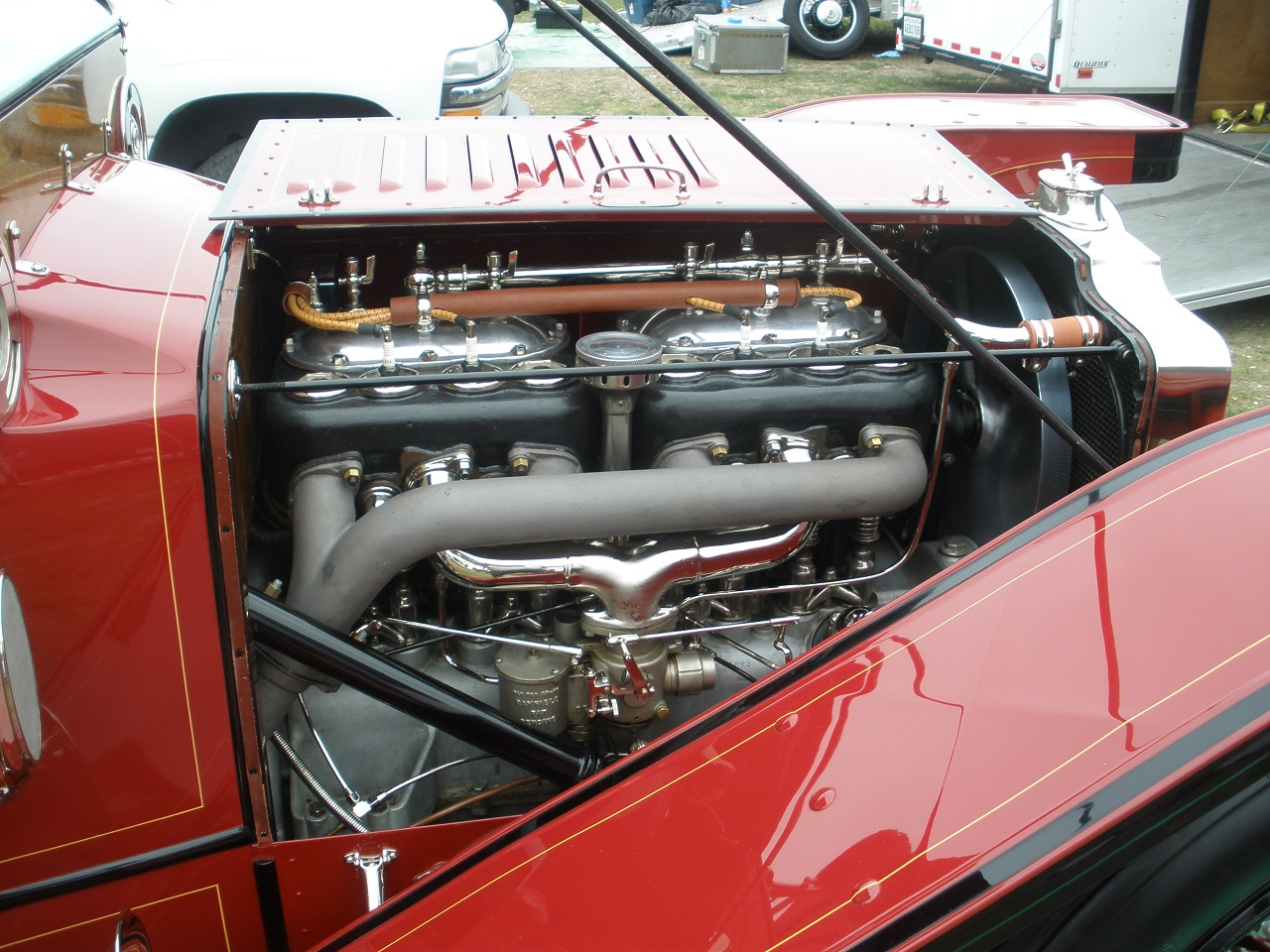 image source Bob Hargraves