American Underslung Repository

Home

1914 Type 644 Touring ex Bob Ring

Oct. 1966 Car Life article
ConceptCarz profile
video
AutoWeek Feb 8, 2007
Dick Shappy archive
2013 Bonhams Quail Lodge auction $748,000
Period images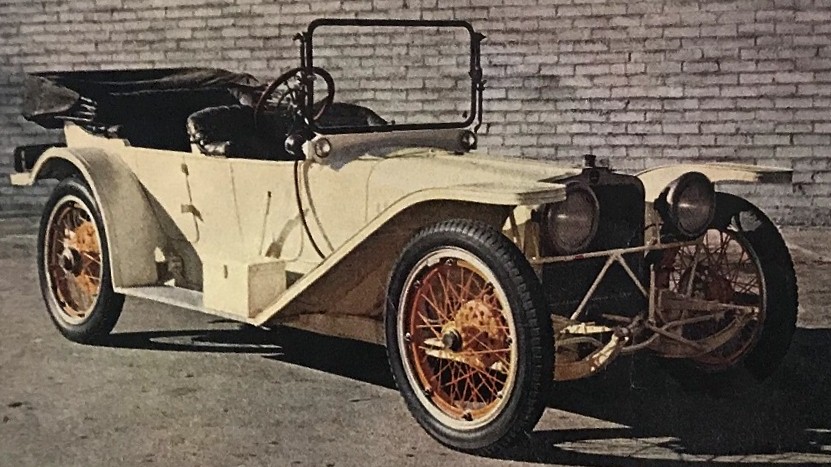 This picture appeared in a magazine, probably

True

for July 1953, when the car wa owned by Dr. George E Shafer.
There are indications that Shafer was the original owner.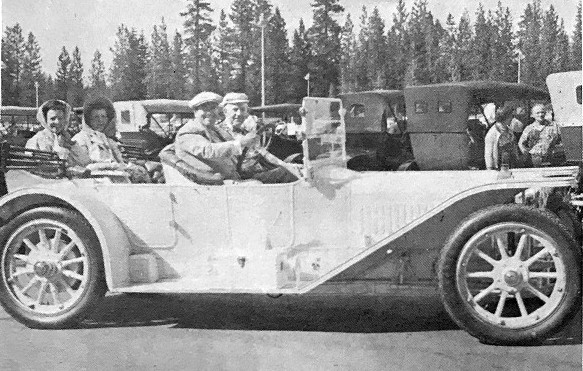 By 1956 it was owned by Bob Ring, a close friend of Bill Harrah.
Image source

Horseless Carriage Gazette

, 1956 Vol 18 No 5
It had more likely-looking wheels, and now even the windshield frame was white.
It is difficult to tell when ownership transferred to Harrah, or if there was a peiod of joint ownership.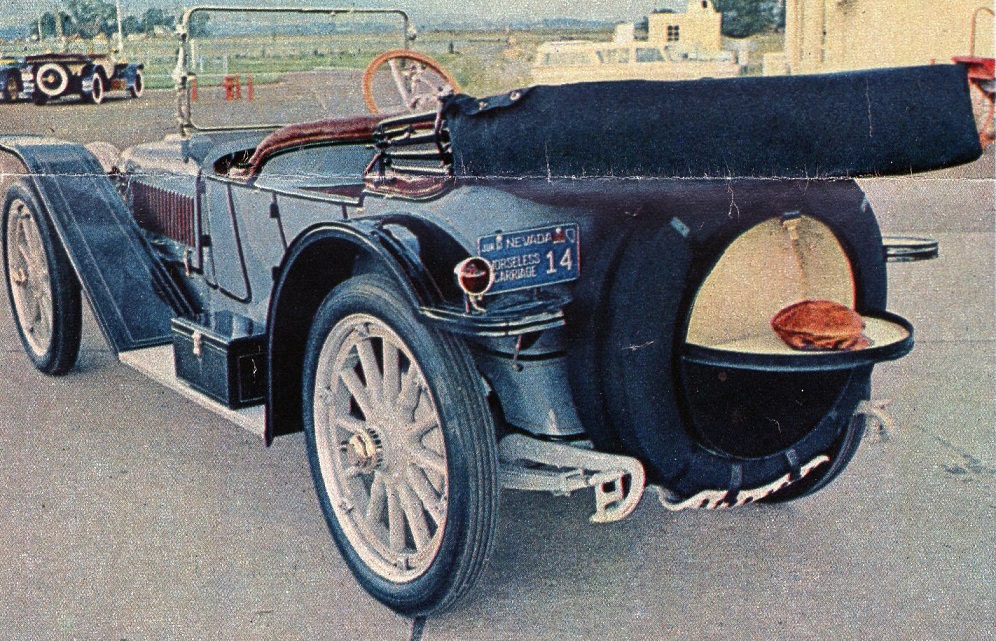 Between 1965 and 1966 Harrah performed a Gold Star restoration on the car, here pictured in a

Life

magazine of October 1966.
Now the wheels were right.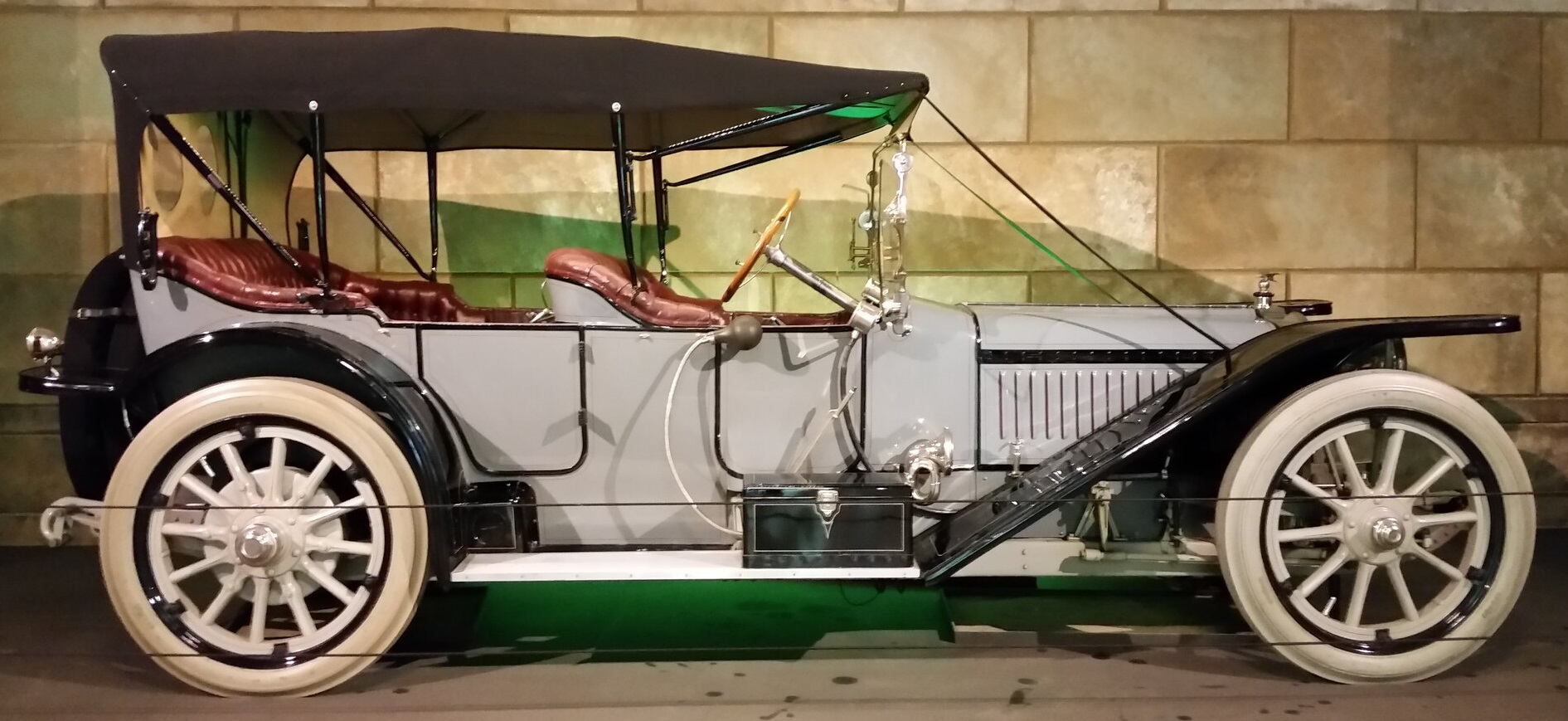 This magnificent automobile has left the country. It now resides in the Louwman Museum. Image source - Michel Curi on Flickr